Transact Thoughtfully
Nfluence Partners' mission is to help good people with great businesses thrive
What We Do
Nfluence Partners is a boutique Investment Bank focused on the intersection of technology and the broader economy.
Mergers & Acquisitions
Find the right buyer and sell your company at the right price.
Capital Formation
Efficiently finance growth by raising money from investors or borrowing from lenders.
Deep Expertise
Leverage our sector focus with more than 150 years of technology, media and telecom (TMT) investment banking experience.
Global Reach
We see your business in a global context, and can find the right partners for your company with our worldwide network.
Senior Attention
Work exclusively with senior bankers who will provide thoughtful, informed guidance and attentive service.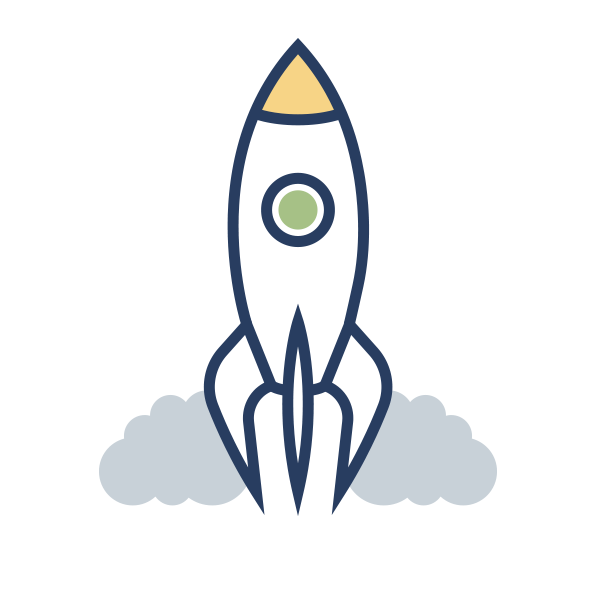 Mission-Aligned
Partner with professionals who believe capital markets should enhance, not conflict with a company's mission.
Trusted Advice
Make intelligent decisions with advice that is honest, unbiased and focused on your interests.
Creative Solutions
Engage in a collaborative, thoughtful process that delivers customized solutions for you.
Great Outcomes
Proceed with confidence that you will achieve a financial outcome that aligns with or exceeds expectations.
The Creator Economy encompasses 200 to 300 million individual creators, including social media influencers, bloggers, and videographers who produce UGC for social platforms like Instagram, TikTok, and YouTube. This report maps the Creator Economy ecosystem, analyzes M&A and investment activity, and compiles key themes we are watching, with a focus on three subsectors – Creator Tools, Monetization of Content, and Creator Infrastructure.
Nfluence closely monitors the ever-evolving landscape of Wellness Technology, tracking over 900+ companies in multiple market landscapes. Despite challenging economic conditions, our State of the Market report highlights the remarkable growth in capital investment, an all-time high in M&A activity, and details key themes we are watching in 2023.