Transact Thoughtfully
Nfluence Partners' mission is to help good people with great businesses thrive
What We Do
Nfluence Partners is a boutique Investment Bank focused on the intersection of technology and the broader economy.
Mergers & Acquisitions
Find the right buyer and sell your company at the right price.
Capital Formation
Efficiently finance growth by raising money from investors or borrowing from lenders.
Deep Expertise
Leverage our sector focus with more than 150 years of technology, media and telecom (TMT) investment banking experience.
Global Reach
We see your business in a global context, and can find the right partners for your company with our worldwide network.
Senior Attention
Work exclusively with senior bankers who will provide thoughtful, informed guidance and attentive service.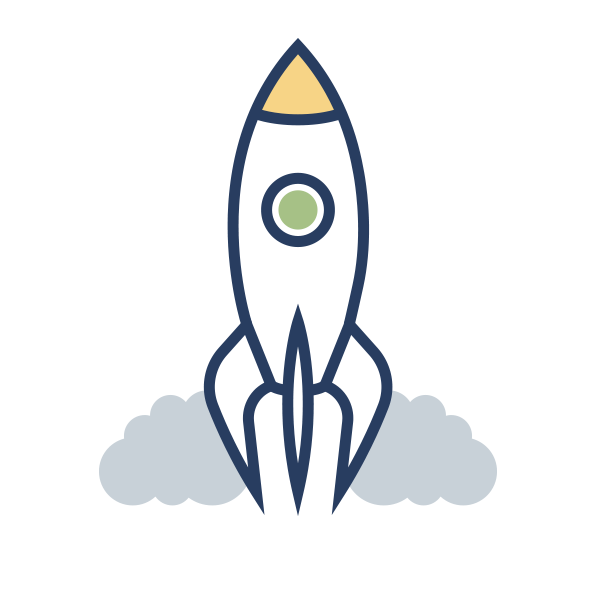 Mission-Aligned
Partner with professionals who believe capital markets should enhance, not conflict with a company's mission.
Trusted Advice
Make intelligent decisions with advice that is honest, unbiased and focused on your interests.
Creative Solutions
Engage in a collaborative, thoughtful process that delivers customized solutions for you.
Great Outcomes
Proceed with confidence that you will achieve a financial outcome that aligns with or exceeds expectations.
The customer relationship paradigm continues to evolve rapidly as companies now focus on sustaining customer relationships by leveraging Customer Experience and Engagement technologies. The CX & CE Market Landscape is rich with innovation and consolidation. In this report, we highlight the key trends and companies shaping the market and review the M&A and investment activity.
Technology continues to transform the landscape of Digital Wellness. Increased awareness on general wellness continues to drive tailwinds in the digital wellness landscape. Here, we explore a set of key themes driving funding and acquisition activity, along with new strategies being explored by leading players in this landscape.