Transact Thoughtfully
Nfluence Partners' mission is to help good people with great businesses thrive
What We Do
Nfluence Partners is a boutique Investment Bank built for technology, media and telecom transactions.
Mergers & Acquisitions
Find the right buyer and sell your company at the right price.
Capital Formation
Efficiently finance growth by raising money from investors or borrowing from lenders.
Deep Expertise
Leverage our sector focus with more than 150 years of technology, media and telecom (TMT) investment banking experience.
Global Reach
We see your business in a global context, and can find the right partners for your company with our worldwide network.
Senior Attention
Work exclusively with senior bankers who will provide thoughtful, informed guidance and attentive service.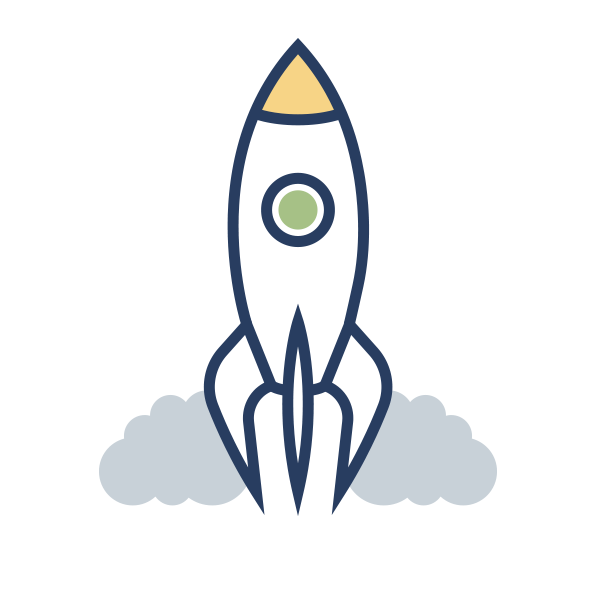 Mission-Aligned
Partner with professionals who believe capital markets should enhance, not conflict with a company's mission.
Trusted Advice
Make intelligent decisions with advice that is honest, unbiased and focused on your interests.
Creative Solutions
Engage in a collaborative, thoughtful process that delivers customized solutions for you.
Great Outcomes
Proceed with confidence that you will achieve a financial outcome that aligns with or exceeds expectations.
Join a select group of founders, CEOs, investors and thought leaders for a day and a half of conversation, networking and collaboration on topics that explore the promise and complexity for mission-aligned businesses (for profit businesses with a purpose beyond profit) navigating emerging growth capital markets.
Gary Moon founded, sold wireless company, then entered M&A. His tech team spun out of Headwaters MB to form boutique. Gary advised Meetup on its recent sale to WeWork.